In this series, we'll introduce you to some Kaden team members who are working to make your mobile programmatic experience excellent. Our first interview is with Anjali Jachak, Account Data Manager.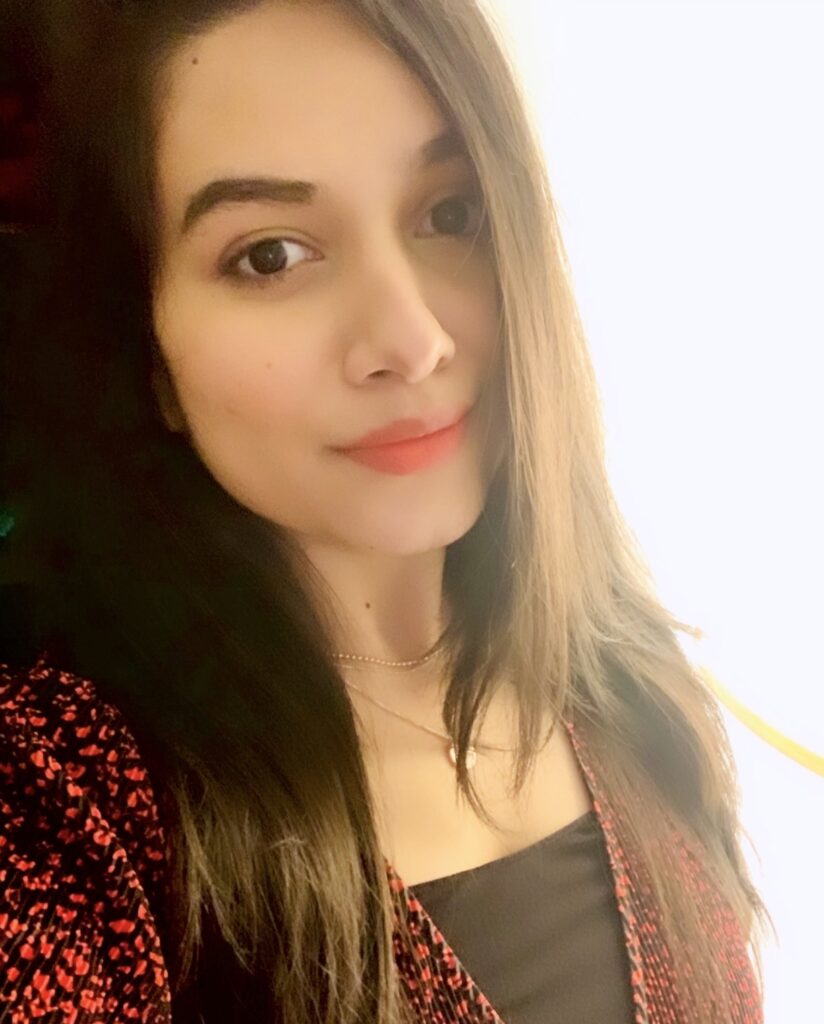 Account Data Managers are a unique role at Kaden. What service do you provide that is different from typical account managers?

While my role has all the functions of a standard account manager, the key difference is the data. I have a lot of experience working with programmatic reporting, so I effectively help clients manage their data and monitor their campaigns. I know how to look at data from different perspectives, implement site/app and creative optimizations, analyze users, and more. Along with my team members, I provide insights into which pools of users will be best to target. So, think of me as your front-line campaign advisor!
Describe a time you used your data management skills to assist a client.

I like to work with sample sets, for example, sets of impressions over a period of time against target user cohorts. Our internal campaign growth process makes heavy site/app optimization a requirement, so sampling impression data – paying attention to an app's performance over time – allows me to determine which sites capture the most valuable users so that we can target similar apps and blacklist others that are not as effective.
Describe a time you've worked well with another team member to gain insight into an account or optimize.

Once, while I was analyzing some reports for trends, I brought up an account with a team member who pointed out that day-parting would be an effective strategy for a campaign that was seeing high traffic at certain times. Together with the advertiser, I determined the schedule that would work best for the campaign, and optimized towards that schedule. At Kaden, we try to ensure that everyone has a voice. Although great things can be done with algorithms, sometimes out-of-the-box ideas from humans make all the difference.
Could you explain how your role integrates with the creative development going on at Kaden? 
 
It's simple: the creative team iterates based on data I share with them. I take note of which iterations are performing best and provide strategic feedback to the creative team for future staged development. Creative development, especially from within multivariate methodologies, can oftentimes lean on human experience, so we both bring ideas to the table that can be used to help boost campaign performance.
What's a simple tip you can share for advertisers preparing their creative assets to share with you?

Playable ads are so important. Interactivity increases engagement, the data doesn't lie. You want to apply diverse creative sets to the market to develop simple access to users, but if you aren't including playable creatives, you are missing out.
What's one personality trait you find essential for your job?

Communication is the most important part of my job, so I'd say that the most important trait to have is to be personable. You want to be someone that the client can trust. Your expertise with data and your ability to communicate optimizations should make the client comfortable.
What do you do for fun when you're not helping to manage data and relationships at Kaden?

Especially during the summer weather, I love to go for walks and get some fresh air. I might bring along an iced coffee, and I usually try to go out around sunset to enjoy the views.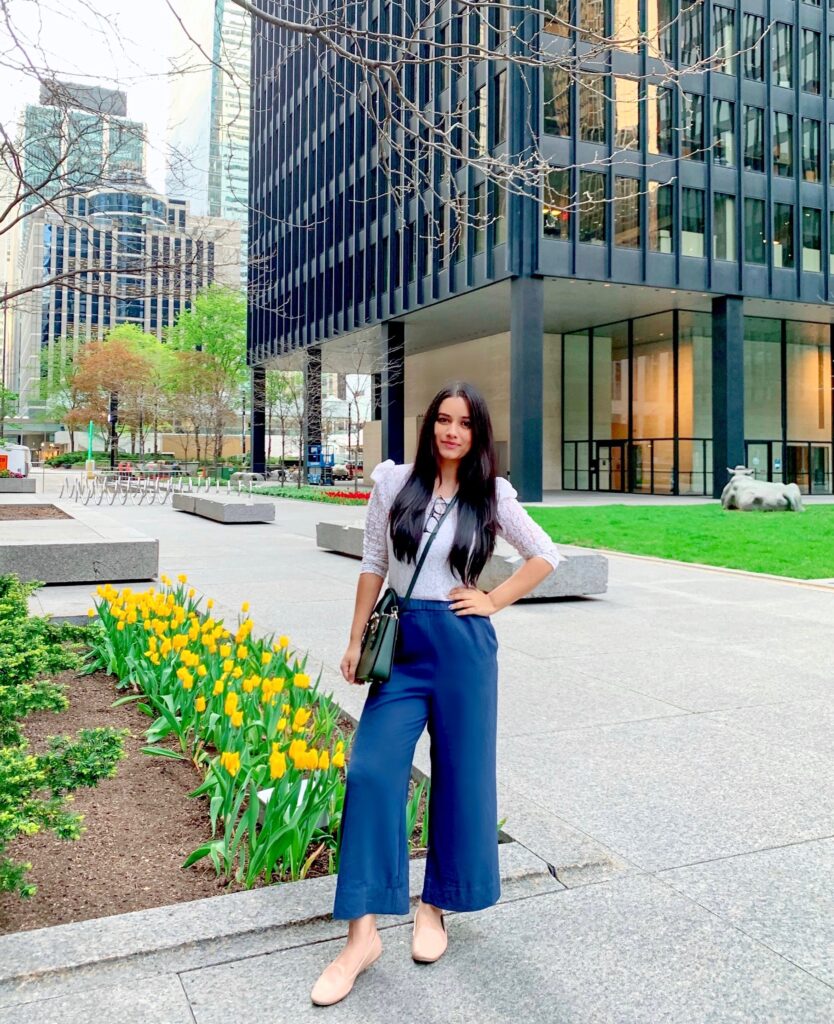 You're from Toronto, are there any hot spots you'd recommend for visitors?

My first pick would be Toronto Island. You can see the incredible Toronto skyline super well from the island, and the ferry ride over is also fun. Another place I like to visit is Riverdale Park, the perfect picnic place. I mentioned I'm a fan of sunsets, and the sunset view at the park is great.
What TV shows are you streaming now?

Peaky Blinders, Dark, and Unorthodox. I love shows that have good pacing, or really make me think about what I'm watching.
Where do you see the future of mobile programmatic advertising heading in the next year or so?

Things are already changing a lot, but I think the shift toward brand awareness and engagement instead of purely leads will continue. Programmatic teams will be focusing their optimizations towards engagement and brand lift. Engagement metrics may outweigh CVR. But most importantly, I think that empathy and reputation will become key for brands – if you're not relatable, it will be hard to profit.