If the recent crack-down on misleading ads by the UK's Advertising Standards Authority is any indication, the advertising world is about to change yet again. No longer will misleading ads be tolerated for the sake of a cheap install. Ads must be honest and true to user experience, not just to avoid user frustration and skepticism, but to strengthen the efficacy of all ad campaigns in our industry.
Numerous game developers have come under fire for the quality, honesty, and accuracy of their ads; using creative content that offers an experience nothing like their actual apps. A quick YouTube search will reveal many video reviews condemning games for being vastly different from their advertisements. Google Play Store and Apple App Store reviews are now dominated with similar concerns. Users are quickly becoming frustrated by this reality and more skeptical of advertising as a whole. So, what does this mean for mobile advertising today? Do apps require deceptive previews to "trick" users into downloading, or can this disastrous trend be reversed?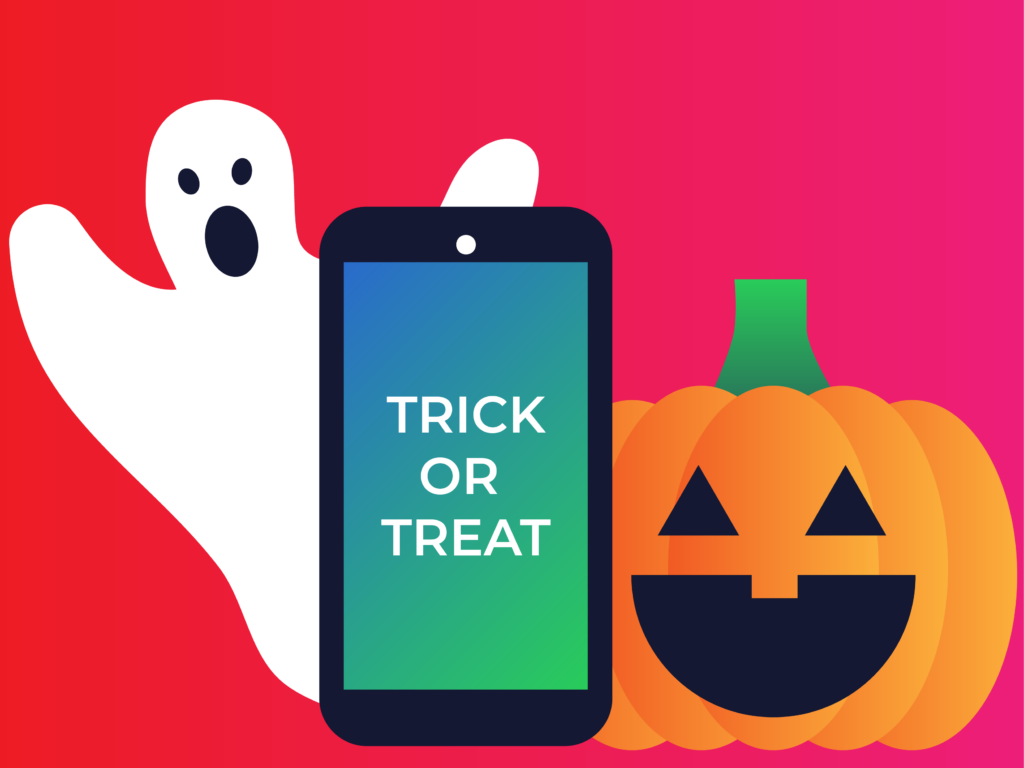 At Kaden, we know that industry regulations are bound to increase in this field, and we want to encourage all advertisers to join us in taking an honest, realistic approach in the portrayal of their apps. Working with us as your media buying partner on both creative and campaign design will provide the necessary testing and feedback in a multi-variate environment to create quality ads that depict your app accurately and attract valuable users for the right reasons. There is no need for ads to toe the line of what is legally acceptable.
To begin with, Kaden works with our supply channels to establish best practices. We adhere to our sources' guidelines for ad quality, which include avoiding misleading advertising in the first place. It's important to note that it is near impossible to properly traffic ads that don't meet these standards, so it is not only worthwhile but required for us to adhere to established guidelines!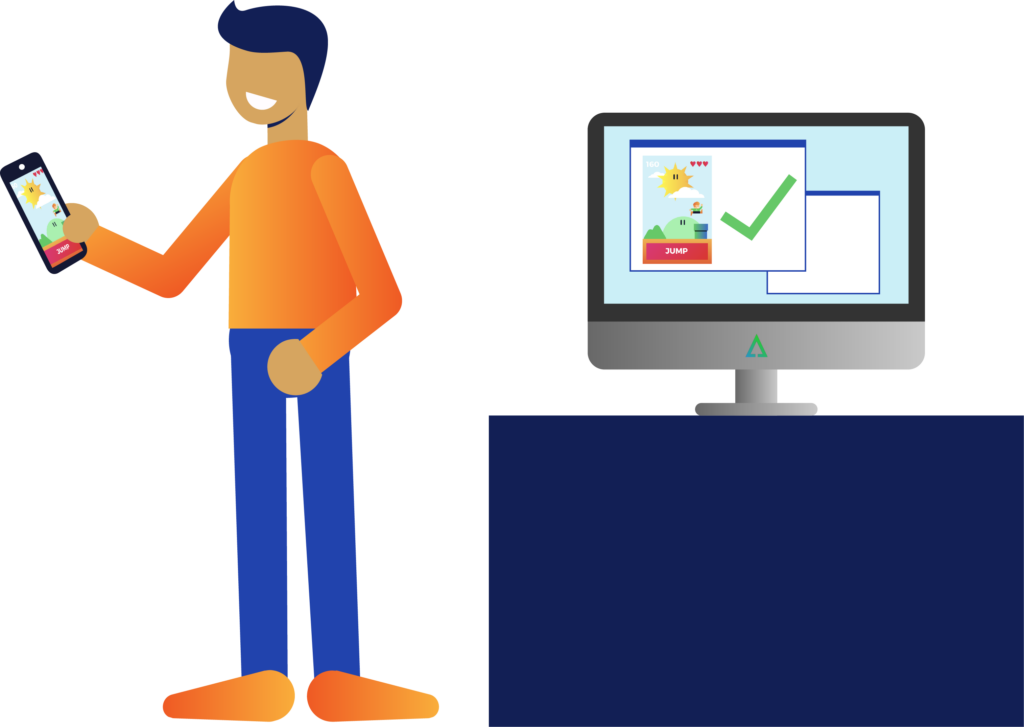 Additionally, Kaden works with our own in-house creative specialists to develop and iterate on interactive ads. We test the apps ourselves and take in-game footage for development. It's a bold stance to take, refusing to run ads that don't accurately depict the user experience. But in turn, we put in the work to ensure this is true for all of our partners.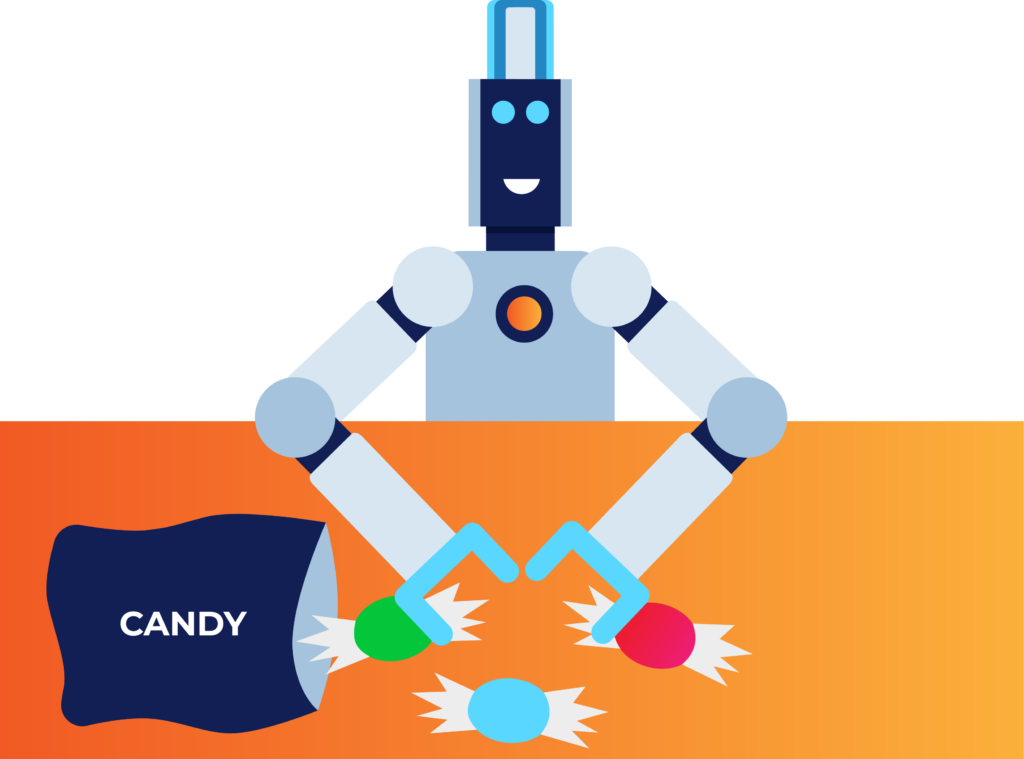 The bottom line is that Kaden is not interested in the type of user that misleading ads acquire. Those users are often churned quickly because their expectations are not met by the real experience. This can lead to low app retention, poor ratings in the app stores, or worse! Don't settle for cheap tricks and cheap users generated by creative that does not reflect your app.
Work with your media buying partners to test ads for optimal results, and trust in the value of the product you worked hard to create. You can attract users who download, explore, stay with, and even pay for your app without tricking them into doing so. All it requires is a bit of patience, investment in honesty and transparency, and a programmatic partner who shares your values.