For the third interview in our Meet Kaden series, we talk to Senior Director of Advertisers, Troy Nicolaou. A veteran in mobile advertising, he's helping more advertisers discover the benefits of working with Kaden.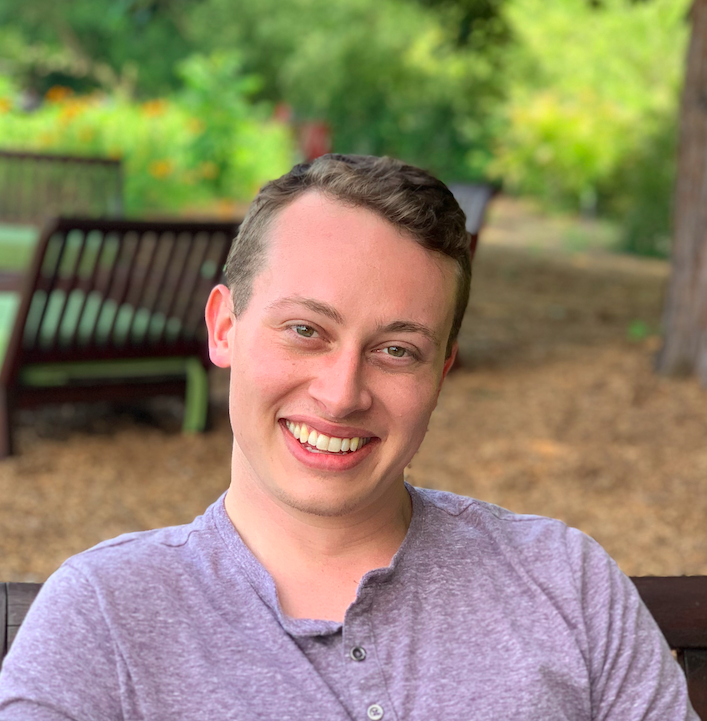 Prior to your time at Kaden, you spent a lot of time in the mobile advertising industry. Can you tell us about a high point and low point the industry has had in your experience?
The industry is always changing. Just when you think you have your head wrapped around it, "Boom!", there's a new announcement from a major player that changes everything. The dynamic nature of the industry has created plenty tough times for many companies facing layoffs, consolidation, hyper-competition.
I think we're reaching another high point as we speak. Transparency is at the forefront, effective fraud prevention is essential, and collaboration is stronger than ever.
When it comes to mobile advertising, what's something you learned recently that you feel will stick with you?
A lot of companies recently had their socks knocked off by platform changes. The industry is evolving and everyone is learning as we go. The pending release of iOS 14 has reminded everyone that it's important to stay agile. I think the shock of that lesson will stick with many of us for a long time.
What is something that makes Kaden stand out to you, a unique selling point if you will?
On a personal level I take pride in working for a company that places as much value on transparency and fraud prevention as much as we do.
Additionally, we have differentiated ourselves through our ability to create and iterate on interactive ad units within a broader, diversified creative approach. Making these units available within a DSP environment allows us to track and optimize on user behavior in an unprecedented manner that is also fully transparent to our advertisers. This opens the door for a site-level contextual alternative to user level targeting which is becoming increasingly more relevant to our partners with the upcoming depreciation of IDFA.
What makes a client excel, in your opinion – what can advertisers do from the get-go to help you deliver a stellar campaign?
Trust and collaboration are key. Mutual trust – enabling full data sharing and clear, consultative communication – is so important. Kaden is a fully transparent company. We share every available data point with our clients and produce tailor-made campaigns based on their individual needs. We want our advertisers to have faith in our optimizations and share as much data as they can with us for the betterment of their campaigns.
If someone is looking to enter the mobile programmatic field, what skills do you think they should have?
The most successful people in our industry are those with a curious mind and innate problem-solving abilities. If you think you've figured something out, consider that there may be other answers out there too! Testing, re-testing, and collaboration are very important to me.
Ad fraud is a topic on a lot of industry minds right now. What makes you confident in Kaden's anti-fraud capabilities?
We've been developing our Tesera anti-fraud tech for over 4 years now, and we offer it as a free service. We know that our tools are sophisticated enough to make a difference.
We also know that every dollar we save our partners on advertising is a dollar that will serve to strengthen our channel's return on ad spend. It's fair to say that we are have taken efforts to be your go-to the partner in the fight against fraud on every possible level.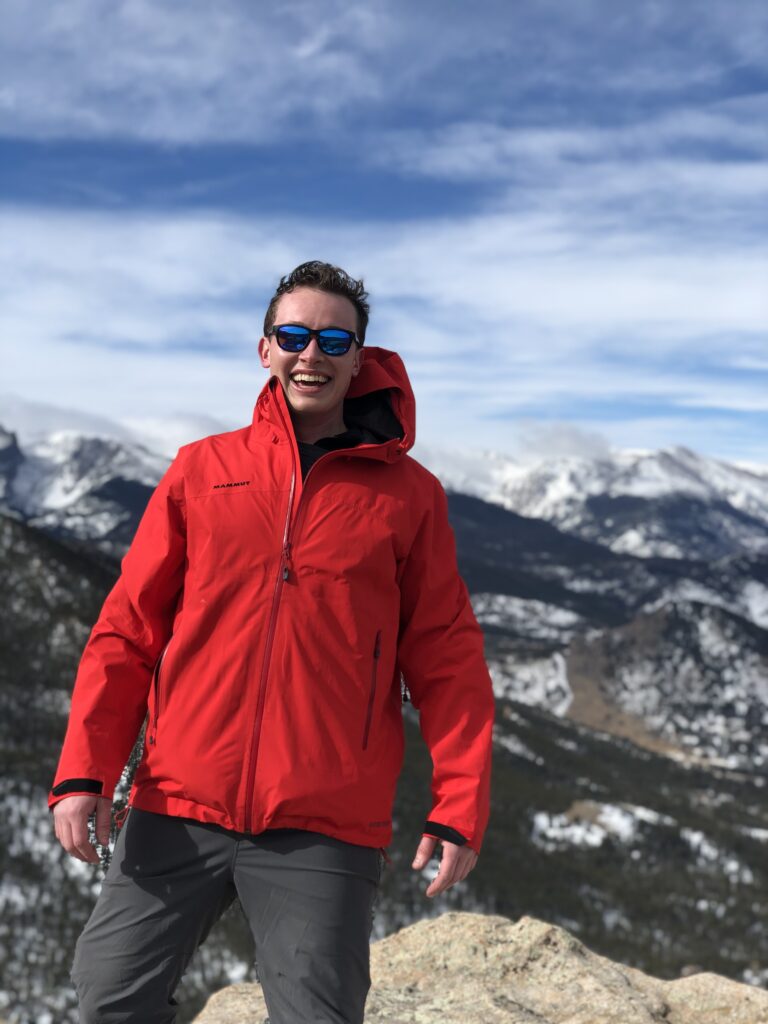 What do you think will be the next big mobile advertising trend as we get closer to Q4 2020?
User privacy isn't just a buzzword, it's becoming a requirement. I think the direction the industry is headed now is figuring out how to operate in a world where device IDs and user IDs are not available.
Hand-in-hand with that, in a world without IDFA or even GAID, everyone's ability to target contextually, at the site level, will become imperative. This is something we are fortunate to already be doing here at Kaden, so we are quite bullish about iOS 14. We are glad the industry is moving away from the model where huge companies store big black boxes of data. Because of this, our industry will inherently trend toward transparency, contextual targeting, fraud prevention and the appropriate allocation of installs to drivers.
You're a busy guy, working to help advertisers get connected with Kaden. When you've had a long day, what do you like to do to de-stress?
I'm perhaps slightly unhealthily obsessed with Ancient Roman history. These days I read a lot, I'm about 12 books in to an in-depth study of that time period. I also love the NBA, I'm a diehard Sacramento Kings fan, but I'll watch just about any game that's on. And when I want to activate that right side of my brain, I take some inspiration from Bob Ross and dabble in landscape painting. Only happy little trees!
Outside of mobile, how do you like to view your media (TV, film, console, etc.)? Where do you see more potential for mobile integration in the future?
I like movies a lot, especially movies that make me think about them afterward, and those that demand re-watches. It might be interesting if mobile advertising can work its way more deeply into the post-cinematic experience, collaborating with theatres, film studios, and even product placement companies to make advertising seamless once you've viewed your movie. Don't worry, I'm not advocating we turn on our cellphones during the watch.
2020 has been a hectic year. Do you have any interesting plans for 2021?
I am so eager to get back to travel, and I hope that will open up more in 2021. In this role at Kaden, there's a lot of potential to get on the road, meet prospective partners and clients, and show them what we can do. I think that's best done in person.